Links to some of the web sites we find helpful. Maybe you will too.

Like us on Facebook!

At Equibase you can see entries and results for the races.

Set up your own Virtual Stable and keep track of our runners.

A free database of thoroughbreds including:
Simple 5 Generation Pedigrees & Progeny Reports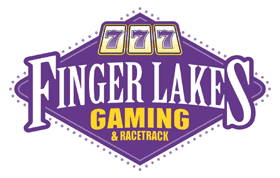 We are a foster home for horses rescued for C.A.N.T.E.R New England.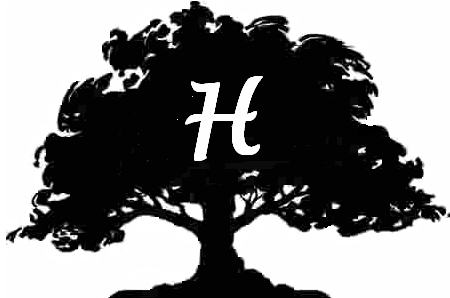 Purchase Haven Oaks Farm mugs, T-shirts, mouse pads, stamps and more at Zazzle.com.
Follow this link to visit our personal Zazzle gallery.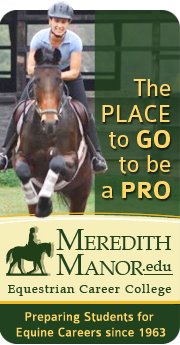 Meredith Manor International Equestrian College
Sue's Alma Mater. She is a Riding Master graduate of 1979 and holds a B.S. in Equestrian Studies from Salem College.