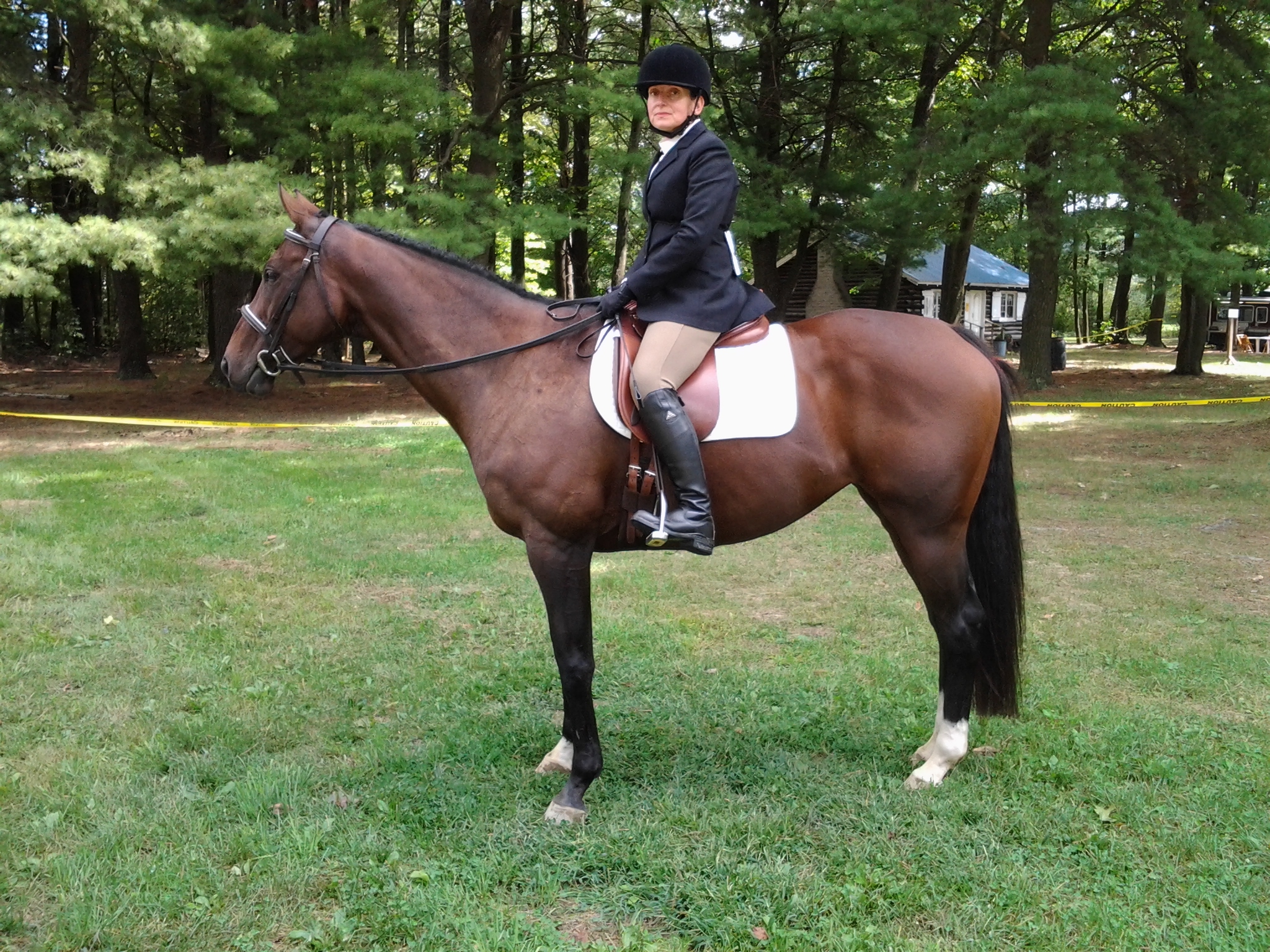 This Trick's a Pro
Tricky Mister x Distinctive Sister (Distinctive Pro)
"Matilda" was our "first born" here at Haven Oaks and gave us many exciting days at the races. Her record is distinguished by her having won at least one race every year of her career from ages three through six, seven wins in all. She is the most successful foal of her sire, Tricky Mister. She is now "retired" right here at Haven Oaks with owner, Brenda for whom she is training in dressage and enjoying trail riding.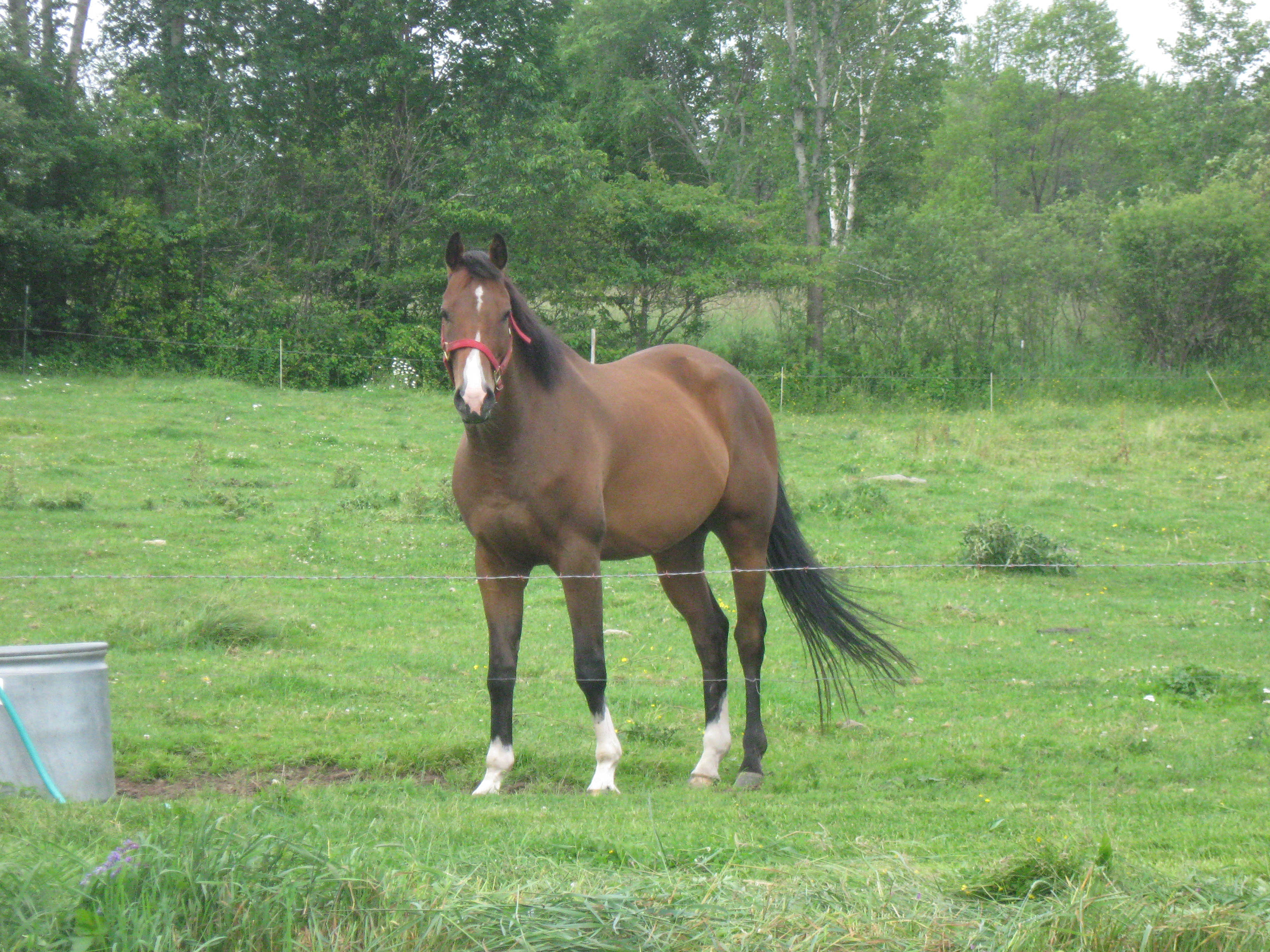 Gold End
Precise End x Thankyourluckystars (Tunerup)
Gold was a hard-knocking race horse at Finger Lakes with his share of wins in the claiming ranks. When it was time for him to hang up his racing plates, he found a terrific home high in the Green Mountains of Vermont with owner Gabby. They love riding through the fields and trails around their home.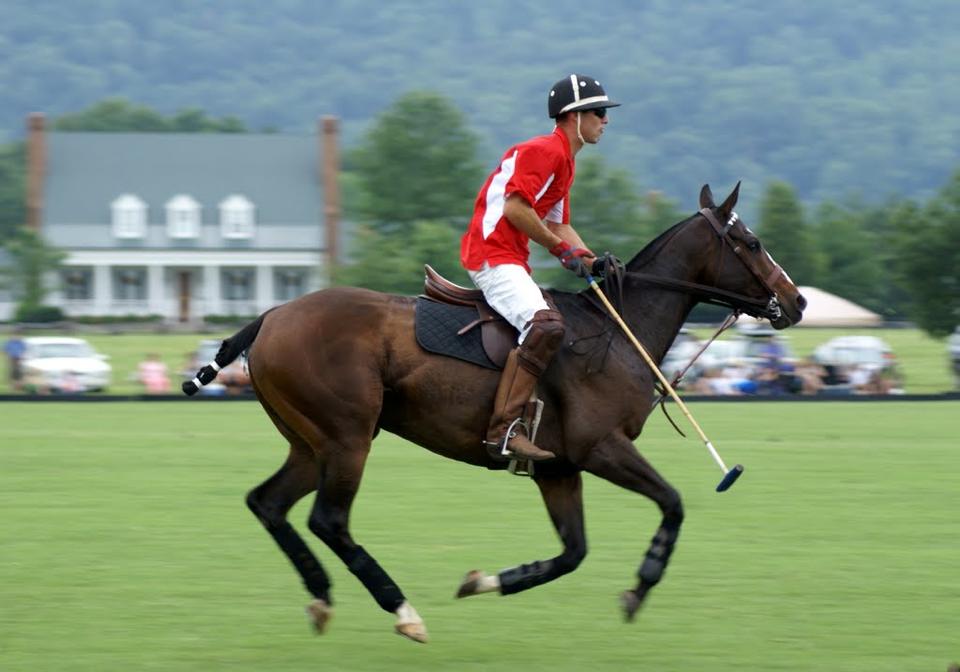 Eltish Pride
Eltish x Curly's Pride (Artax)
We elected not to race "Danger" due to some imperfections in his conformation that we felt might not hold up to the stresses of racing. He has found a wonderful home and career as a polo pony. Here he is strutting his stuff at a match in Virginia.