Haven Oaks Farm provides a wide variety of services to support your breeding and racing needs. We are a small operation. Why is that good for you? Your horses will receive individual attention every day. At Haven Oaks we know the temperament and individual quirks of every animal. We evaluate their health and well being on a daily basis. Owners/managers Jim and Sue Hooper live on site and direct every aspect of your horse's care.
Broodmare and foal care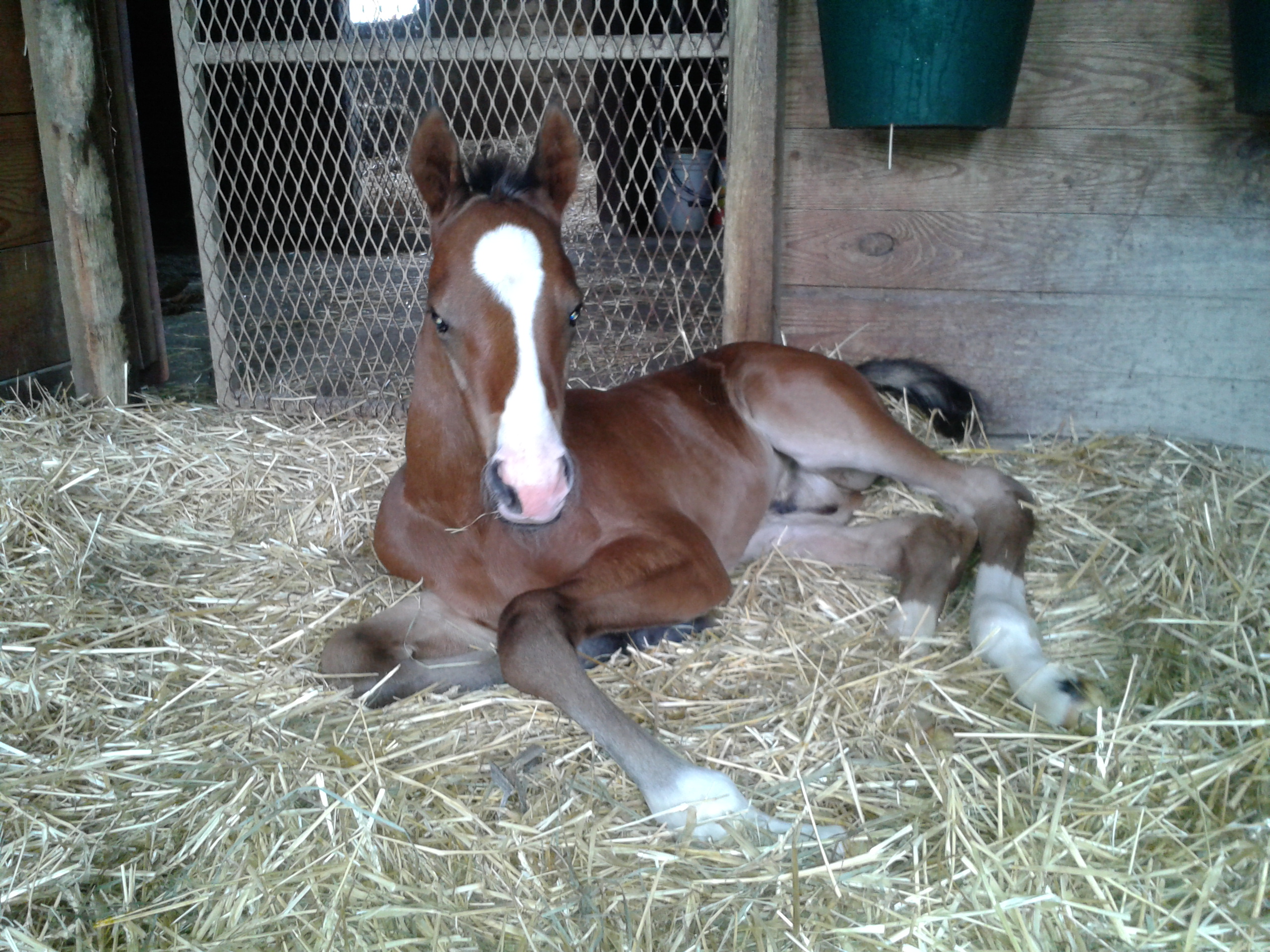 The broodmares at Haven Oaks receive the special attention they require to conceive and carry a vigorous and healthy foal to term. Only top quality feed and hay are fed. Late term mares are observed in video monitored foaling stalls and turnouts and farm owners Jim and Sue attend every foaling. Mares and foals are handled daily. Foals are haltered and led to and from the barn every day. They are handled extensively to assure they are well socialized and prepared for future training.
Boarding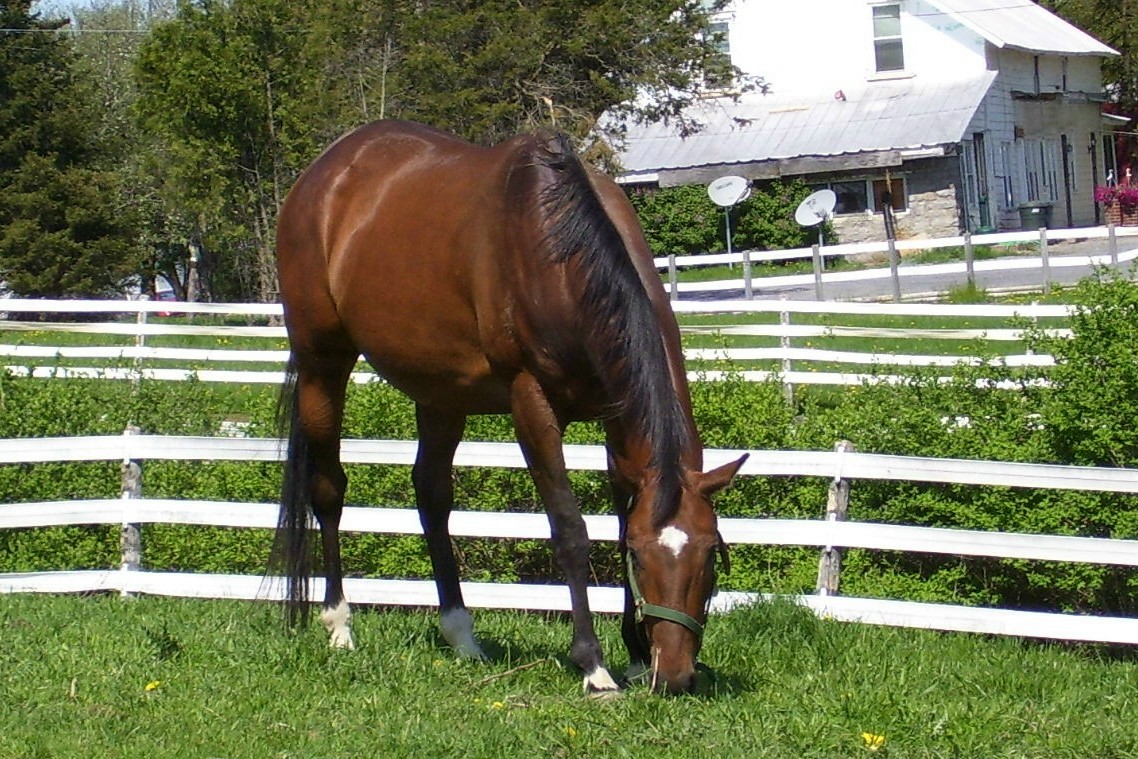 Our large, grassy paddocks are fenced with safe, Centaur fencing. Quality feed and hay are provided along with supplements, as needed. Rates are commensurate with the needs of the individual horse and owner.